New video "Keep On Moving" ft. U-Brown
By Omar Perry and U Brown
Produced By Omar Perry and David Corleone
Horns By ManJul
New video "Glory Land" ft. Jeff Ray, Official Staff
Music : Official Staff
Lyrics : Jeff Ray and Omar Perry
Prod by Jeff Ray
Jeff Ray video : Olivier Rêve
Omar Perry video : David Caporaso
New Album "Living In The Jungle"
Check this out !
"Living In The Jungle" New album !
Omar Perry, son of legend Lee "Scratch" Perry, has managed to establish himself in the current reggae landscape over the years, with album releases and tours.
With his impressive vocal power, Omar Perry has proven himself behind a mic on stages with his band but also in sound system sessions. This authentic and generous artist has been touring European stages for almost 15 years, and gathers an ever-growing audience thanks to his rare and communicative energy.
Working alongside the greats including his father, Lee "Scratch" Perry, Jamaican Omar Perry has also collaborated with many artists such as High Tone, Dub Inc, Mungo's Hifi and most recently with U-Brown on the single "Keep On Moving" released in July 2021. He is currently preparing his next album (2022) which he will defend on stage with his band "The Soulnation Band".
More Info
Omar Perry, born in Kingston, Jamaica in 1968, is the son of legendary Lee "Scratch" Perry.

From the age of 6, Omar and his little sister Marsha have the chance to record a few songs with their father, in his famous Black Ark studio. Omar therefore spent his childhood in this exceptional musical environment where the legendary Max Romeo, Junior Murvin, Bob Marley & The Wailers, etc. Cradled by these reggae legends, he is a privileged witness to the explosion of roots reggae in Jamaica, but also of new roots.
Omar was destined to devote his life to music, but he had to make his own way. Carrying out a parallel career as a sound engineer and singer, he left Jamaica in 1996 and settled for 4 years in The Gambia (Africa) before to move to Belgium where he still lives today.
While touring with Horace Andy in 2005, he met Guillaume "Stepper" Briard, a talented musician and producer, who saw in him the potential of the next generation. They are working together on the production of his debut album "Man Free" which will be released in 2007 and will launch his international career. Albums "Can't Stop Us", 2009, "The Journey", 2011, and "Be Cool" alongside the unmissable duo Sly & Robbie in 2015 follow.
Omar Perry made his comeback in 2018, with the album "New Dawn". For this opus, born from the meeting with a young French composer, Jonas 'Koffi' Gouraud, Omar Perry took a different path, with rhythms and lyrics more than ever roots "Living Legend [Jah Live]" and hits like "Sound The Trumpet Feat. Dub Inc". A singular album that is at the same time spiritual, rebellious and authentic.

After releasing the album "Living in the jungle" in 2019, 9 authentic tracks produced by the English label Roots Renegade Records, Omar Perry collaborates with the legend U. Brown to share the track "Keep On Moving" in July 2021 .

This single is accompanied by a David Capo (David Corleone) video clip, who also took care of the instrumental.
As comfortable on stage with his new backing band "The Soulnation Band" as in sound system stages, Omar Perry has proven himself to be an exceptional singer. He has crisscrossed Europe with his powerful voice and remarkable energy, delivered exceptional concerts and sessions, and gathered a larger audience at each of his visits.

An authentic and generous artist to see and listen to on stage around a new album in 2022!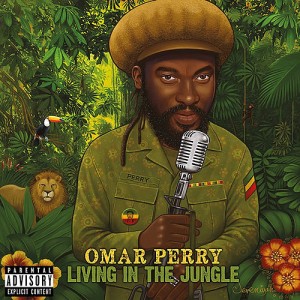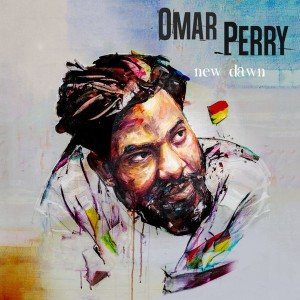 Omar Perry – New Dawn
2018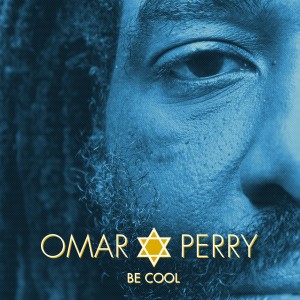 Omar Perry - Be Cool
2015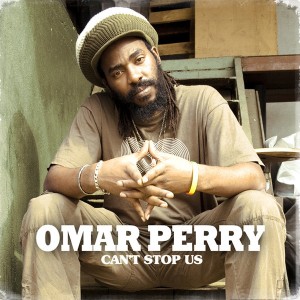 Omar Perry ‎– Can't Stop Us
2009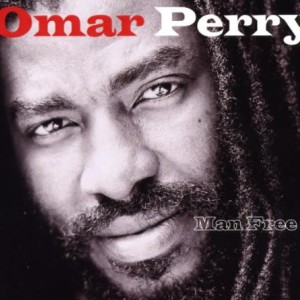 Omar Perry ‎– Man Free
2007