Omar Perry, son of legend Lee "Scratch" Perry, has managed to establish himself in the current reggae landscape over the years, with album releases and tours.
With his impressive vocal power, Omar Perry has proven himself behind a mic on stages with his band but also in sound system sessions. This authentic and generous artist has been touring European stages for almost 15 years, and gathers an ever-growing audience thanks to his rare and communicative energy.
Working alongside the greats including his father, Lee "Scratch" Perry, Jamaican Omar Perry has also collaborated with many artists such as High Tone, Dub Inc, Mungo's Hifi and most recently with U-Brown on the single "Keep On Moving" released in July 2021.
Since the beginning of the year, he has been unveiling the first singles from his new album "Life" (Baco Records - 2022) which he will defend on stage with his band "The Wah-Wah Band".
More Info
PERRY, a name that sounds like a legend, a name of a wizard who shook up reggae by giving birth to Dub. Yes, we are talking about LEE «SCRATCH» PERRY! But this genius and producer also gave birth to something unique, or rather someone, a son and no less talented singer: OMAR PERRY.
From his family legacy, OMAR PERRY got his father's extravagant hats, but not only! He spent his childhood in the mythical Black Ark Studio, where he attended his father's recording sessions with Bob Marley and the Wailers, Junior Murvin and Max Romeo. Enough to be inspired by the greatest!
So it's not a surprise that in the early 1980s, the teenager decided to leave school to launch his own musical career. This creative and musical instinct is in his genes! However, OMAR PERRY did not rely on his father's fame and preferred to make his own way. Over the years and through meetings, he released 4 studio albums between 2007 and 2019, with the help of producer and musician GUILLAUME «STEPPER» BRIARD. The two men met in 2005 backstage on the Horace Andy tour, for whom OMAR PERRY works. The magic happens.
OMAR PERRY seduces the public over his different projects and tours. This craze is due to his singular vocal power, subtly combined with reggae and dancehall sounds. For OMAR PERRY, like this new generation of Jamaican artists, an opening up to more recent musical genres and more modern aesthetics give reggae a new area.
And it is during a world curfew, in the spring of 2021, that he is contacted by BENWAH, producer, composer and musician who had already worked on his very first album «Man Free». He sent him his last two or three reggae productions. But BENWAH, inspired by the brothers Damian and Stephen Marley among others, wanted to take the project into an urban dimension. The tracks are reworked with a more hip-hop aesthetic. The gamble is successful, OMAR PERRY was seduced. What was originally intended to be a collaboration on a simple single quickly turned into an album project, so natural, instinctive and spontaneous was the connection between the two artists. At the crossroads of hip-hop and reggae, this new album places OMAR PERRY in a new musical dimension that suits him perfectly!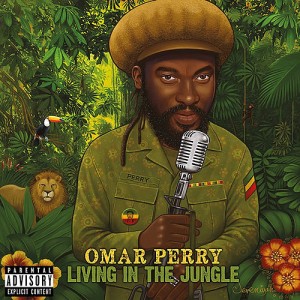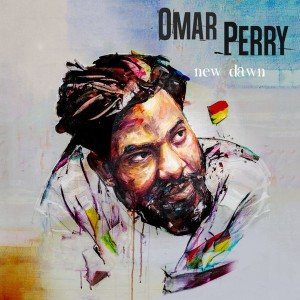 Omar Perry – New Dawn
2018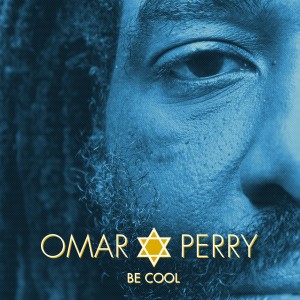 Omar Perry - Be Cool
2015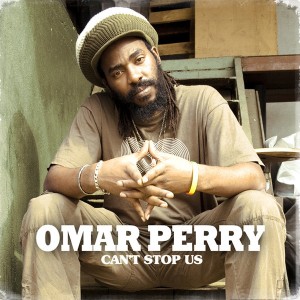 Omar Perry ‎– Can't Stop Us
2009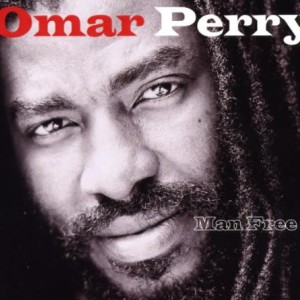 Omar Perry ‎– Man Free
2007